I teach, write, and speak about business ethics and social innovation, helping people bridge the gap between intention and impact.
---
Professor at Brigham Young University
I'm an associate teaching professor in BYU's Romney Institute of Public Service and Ethics and the BYU Marriott School of Business. I teach courses and lead programs in nonprofit management, business ethics, negotiations, and social innovation.
I'm also an associate managing director of the BYU Ballard Center for Social Impact, the world's largest university-based social impact center. The Ballard Center offers over 30 programs reaching thousands of students each year.
Download a copy of my CV here.
Notable Items:
Directed Grantwell, a student-run philanthropy group that has advised over $40m in giving.
Directed BYU's Social Venture Academy, advising hundreds of student social ventures and awarding over $500,000 in startup funding.

---
Co-founder at Merit Leadership, Inc.
I am the co-founder of Merit Leadership, a professional training and coaching business. We created the The Business Ethics Field Guide, the definitive guide for  navigating the common ethical dilemmas people face at work. Buy the book on Amazon.
Our work includes the Special Operations Forces Ethics Field Guide, developed for US Special Operations Command (USSOCOM) to help US special operators navigate the complex ethical dilemmas they face.
Contact us if you want help developing ethical skills in your organization.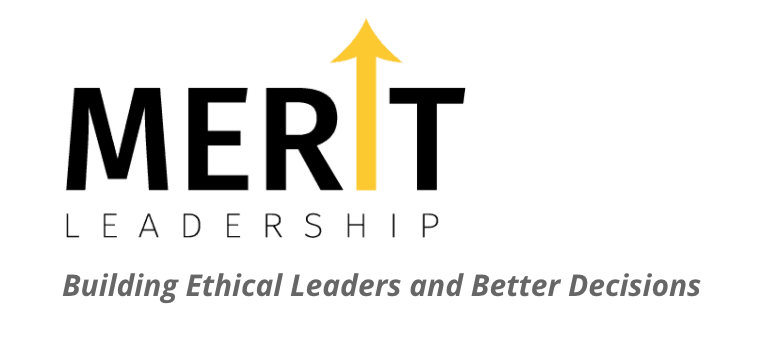 ---
Co-founder at University Impact
I'm co-founder and board member of University Impact, an early-stage impact investing group targeting organizations that are solving social and environmental problems. Visit to learn more about our DAF investment model and focus on developing the next generation of impact leaders.